We invite you to join us for your next family or social gathering, plan a party with us, or just come by for taste of our award-winning Chinese, Japanese and Thai cuisine. We have a full bar service which includes all your regular domestic drinks and a large selection of exotic Polynesian drinks.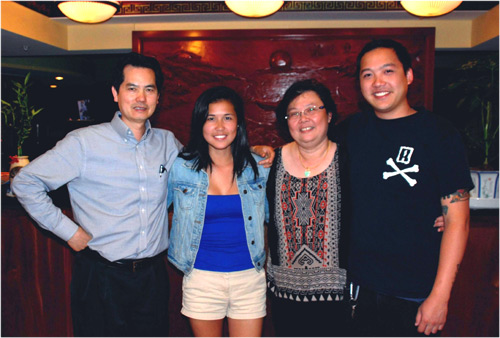 We are open all year 'round for your convenience. Whatever the season, EAST Restaurant & Lounge welcomes you and your family to make your lunch and dinner selections from our large menu of authentic Chinese, Japanese and Thai offerings.  Please view our Awards and Press page at your convenience.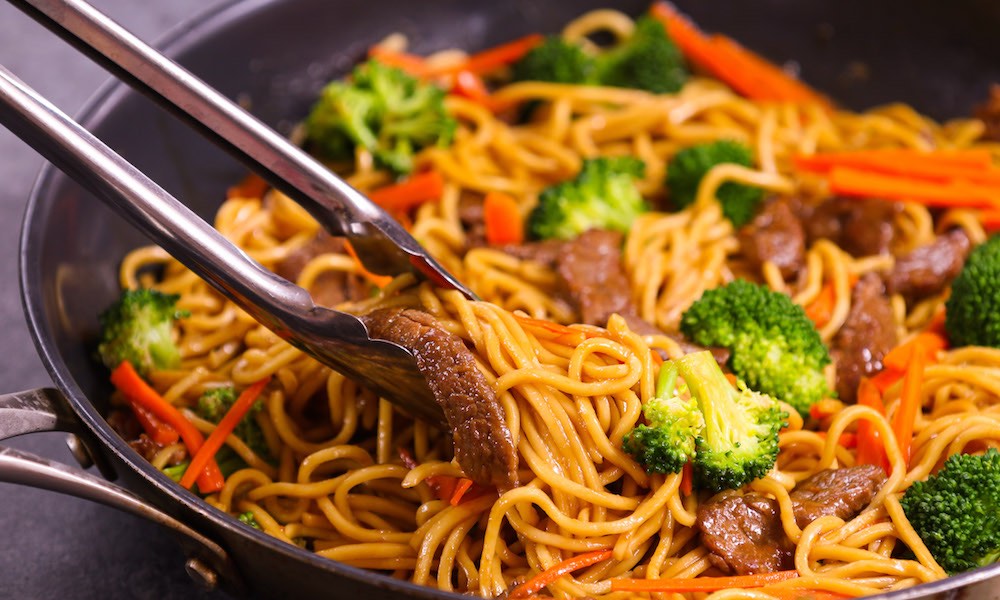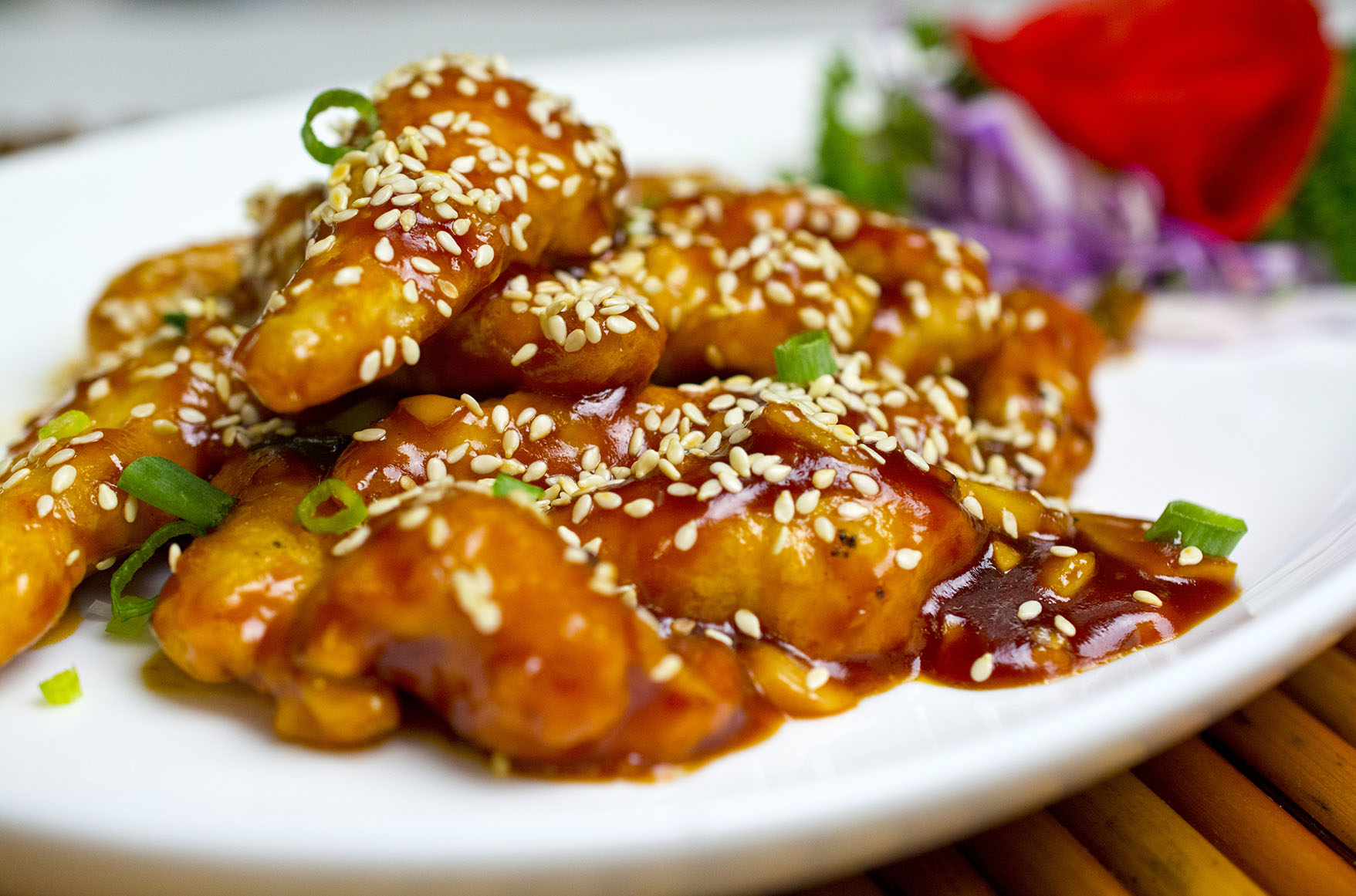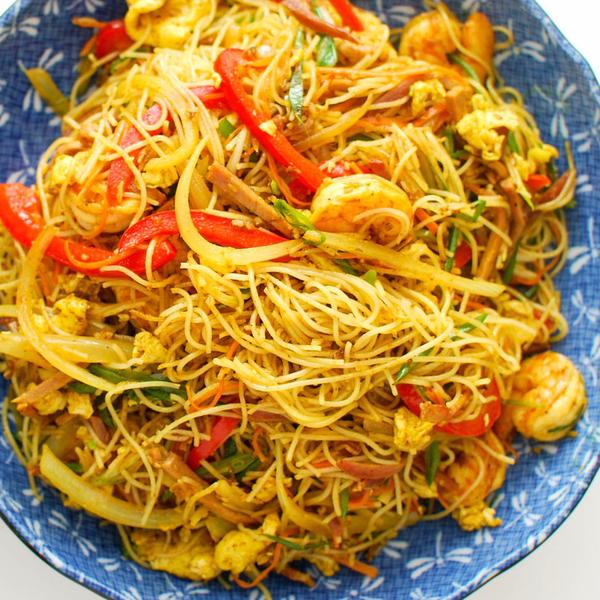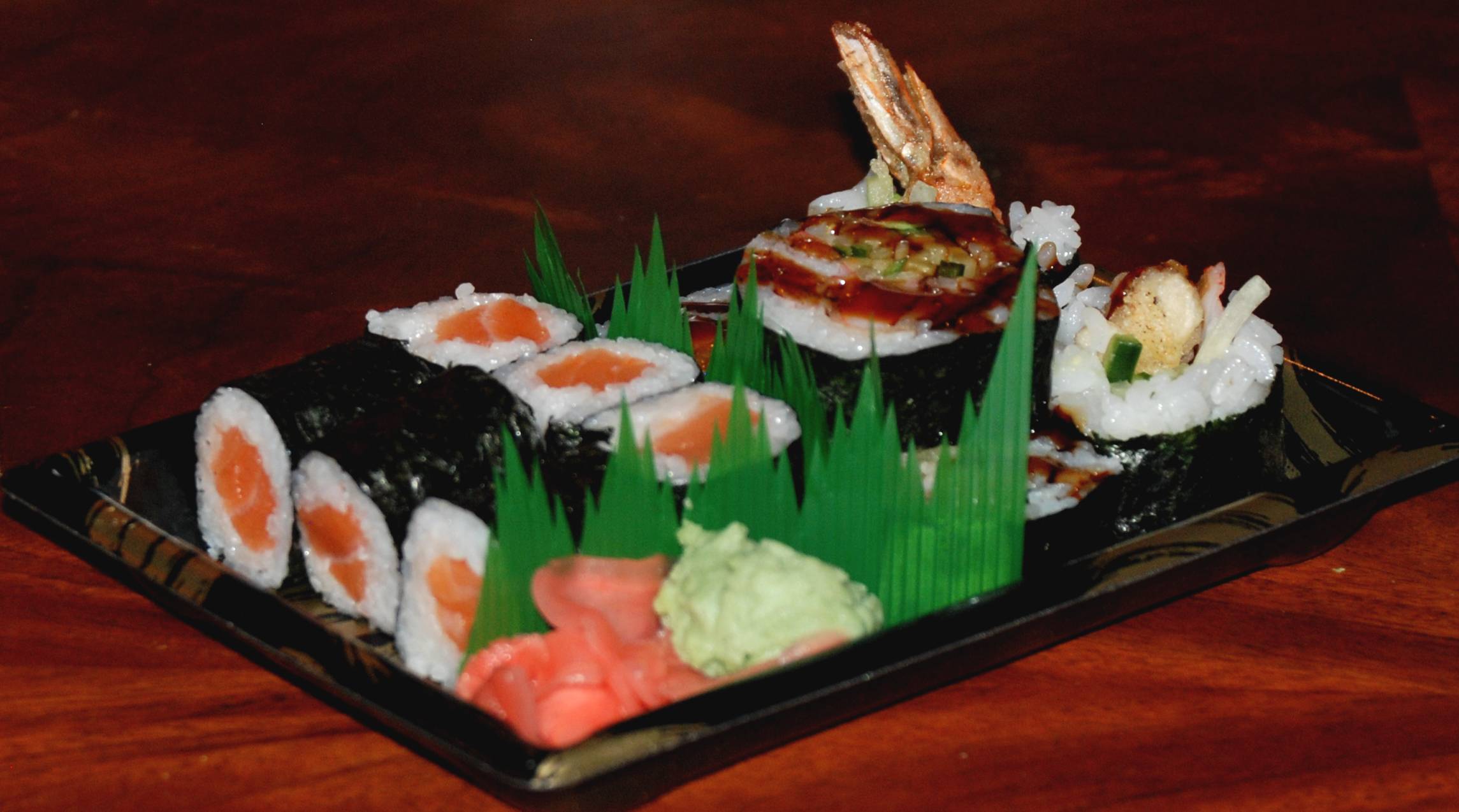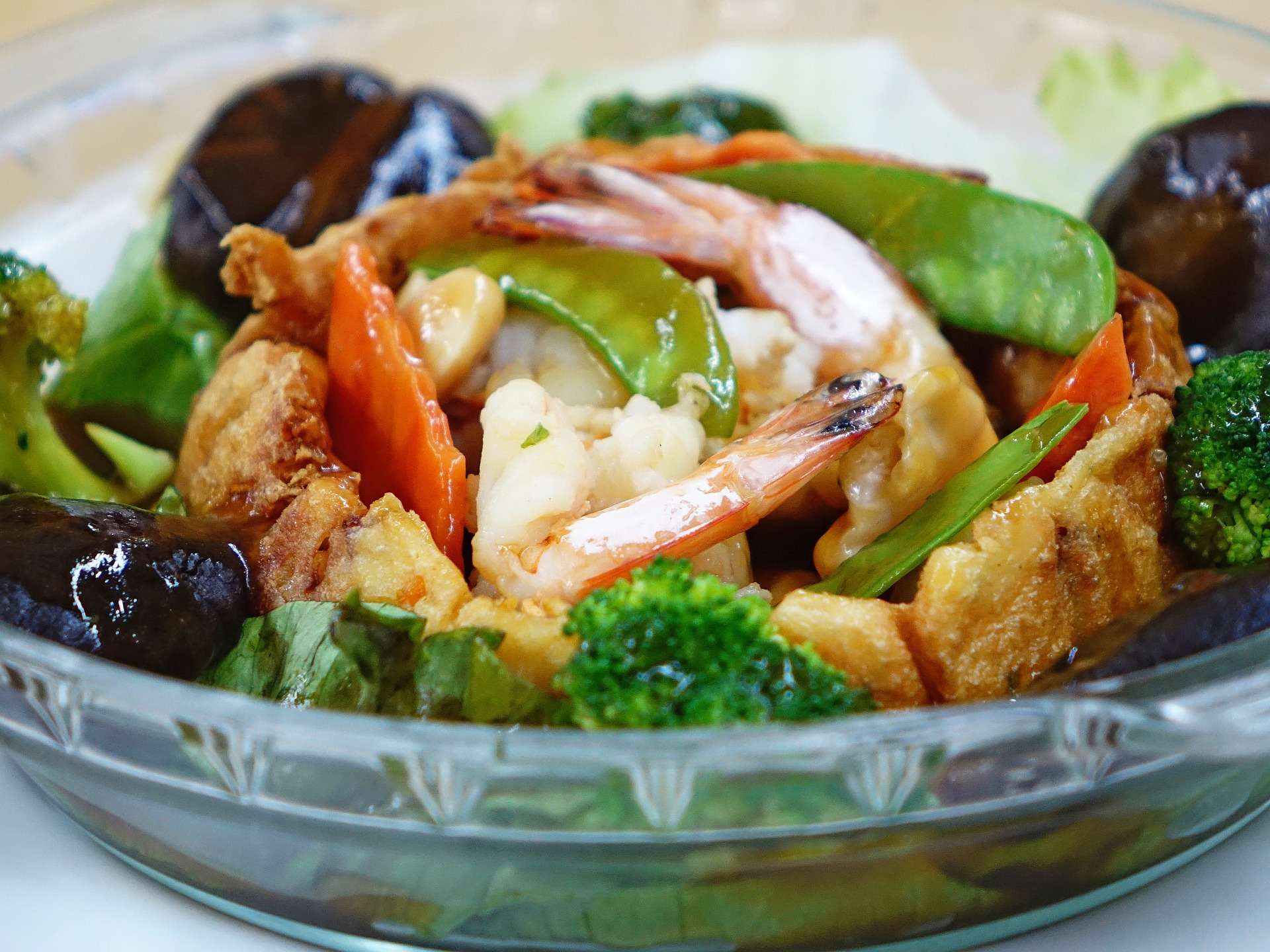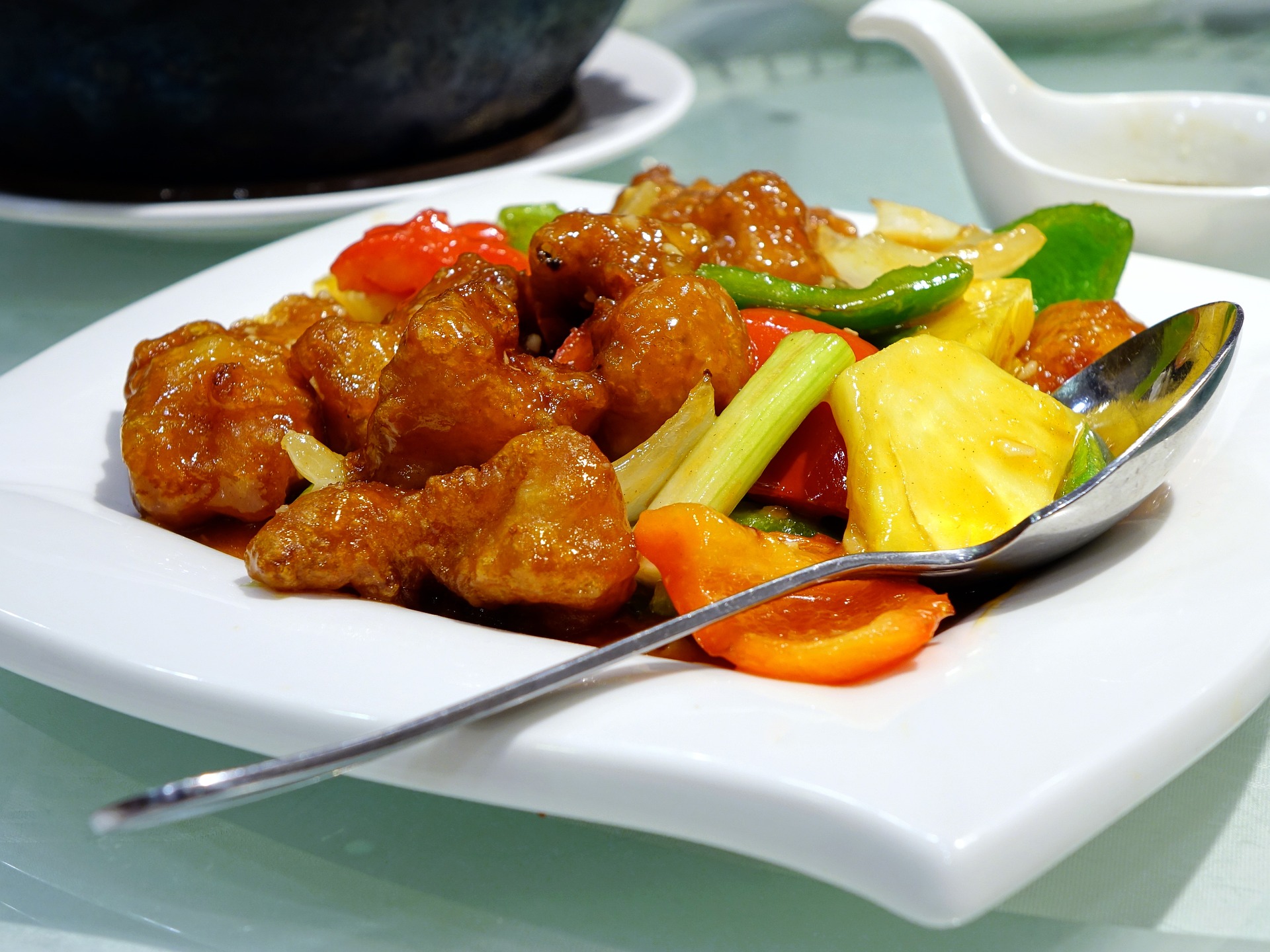 Garlic-Beef-Lo-Mein-featured-image
Singapore_rice_noodles_with_shrimp_and_chicken6_grande
sweet-and-sour-pork-1264563_1920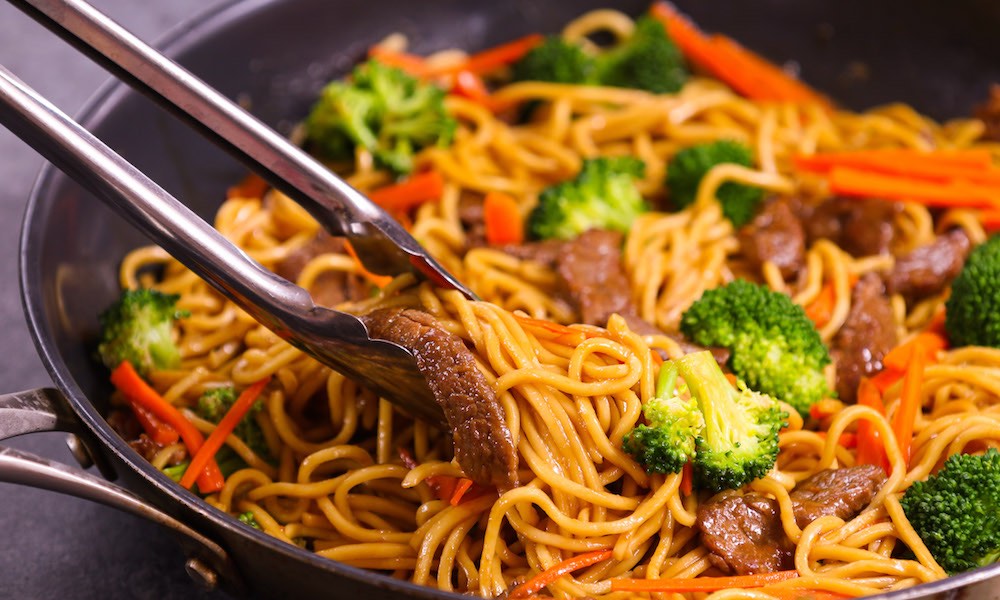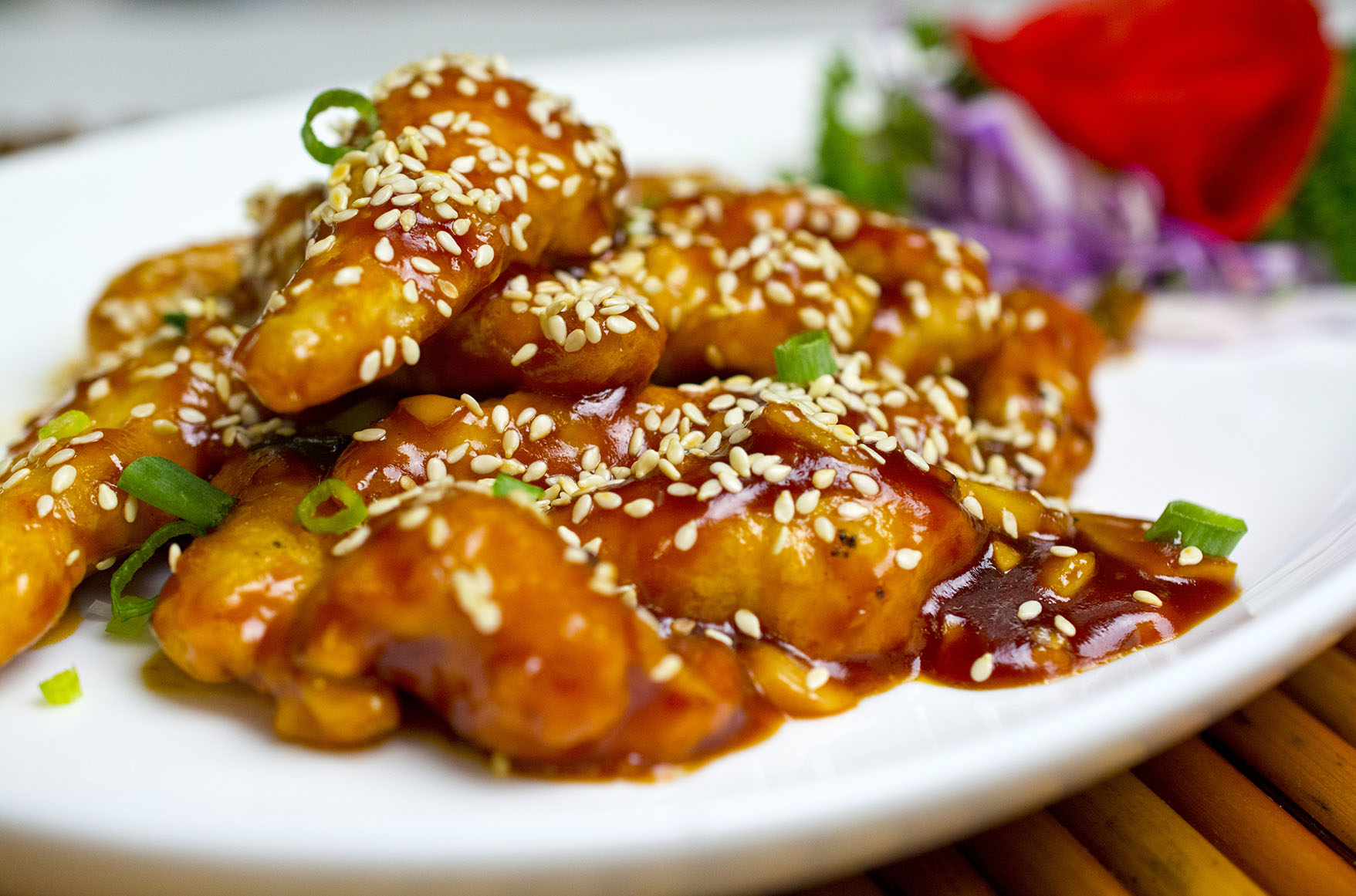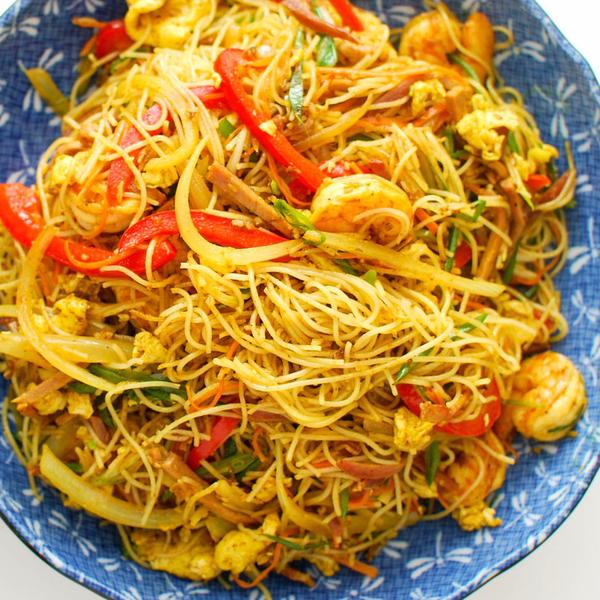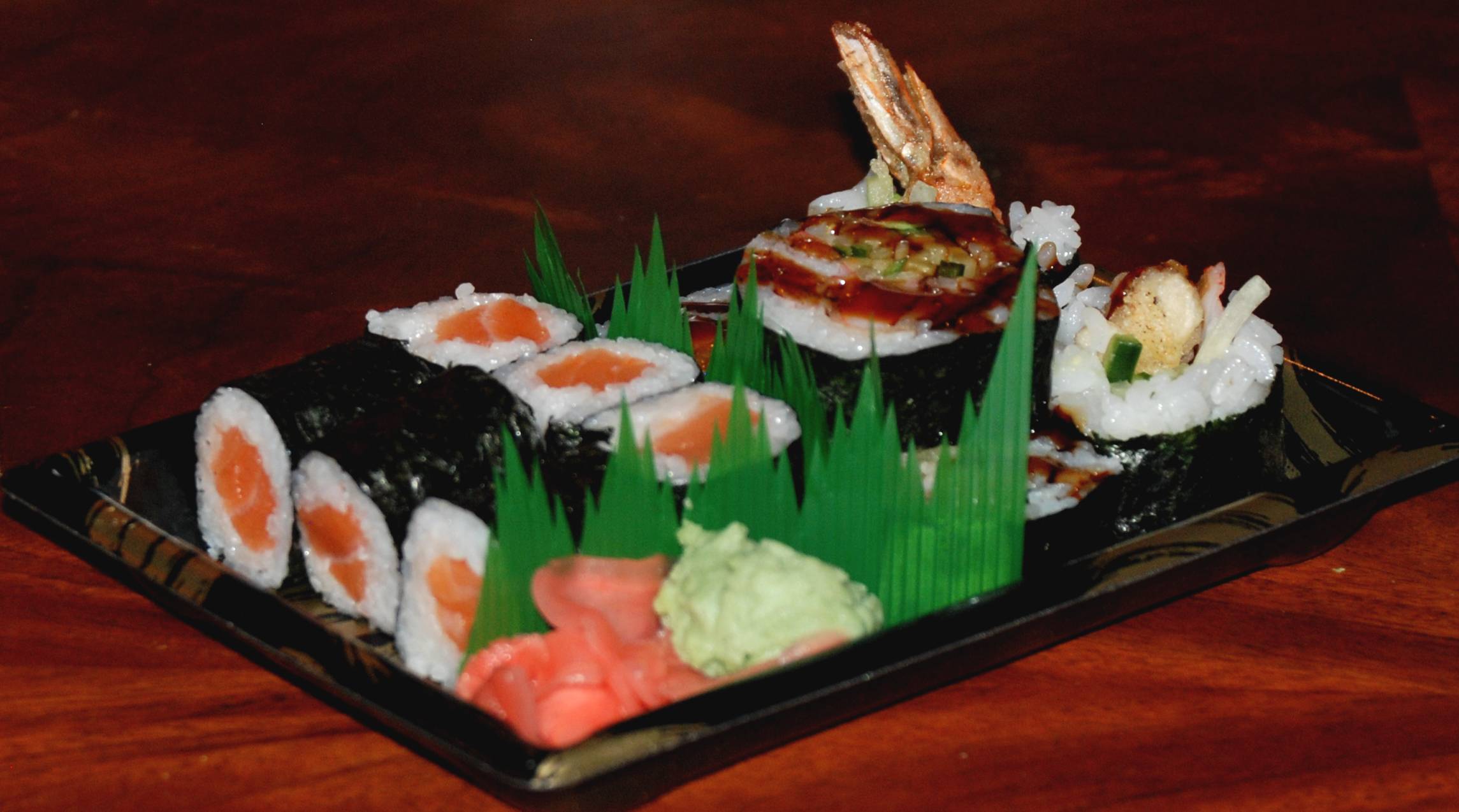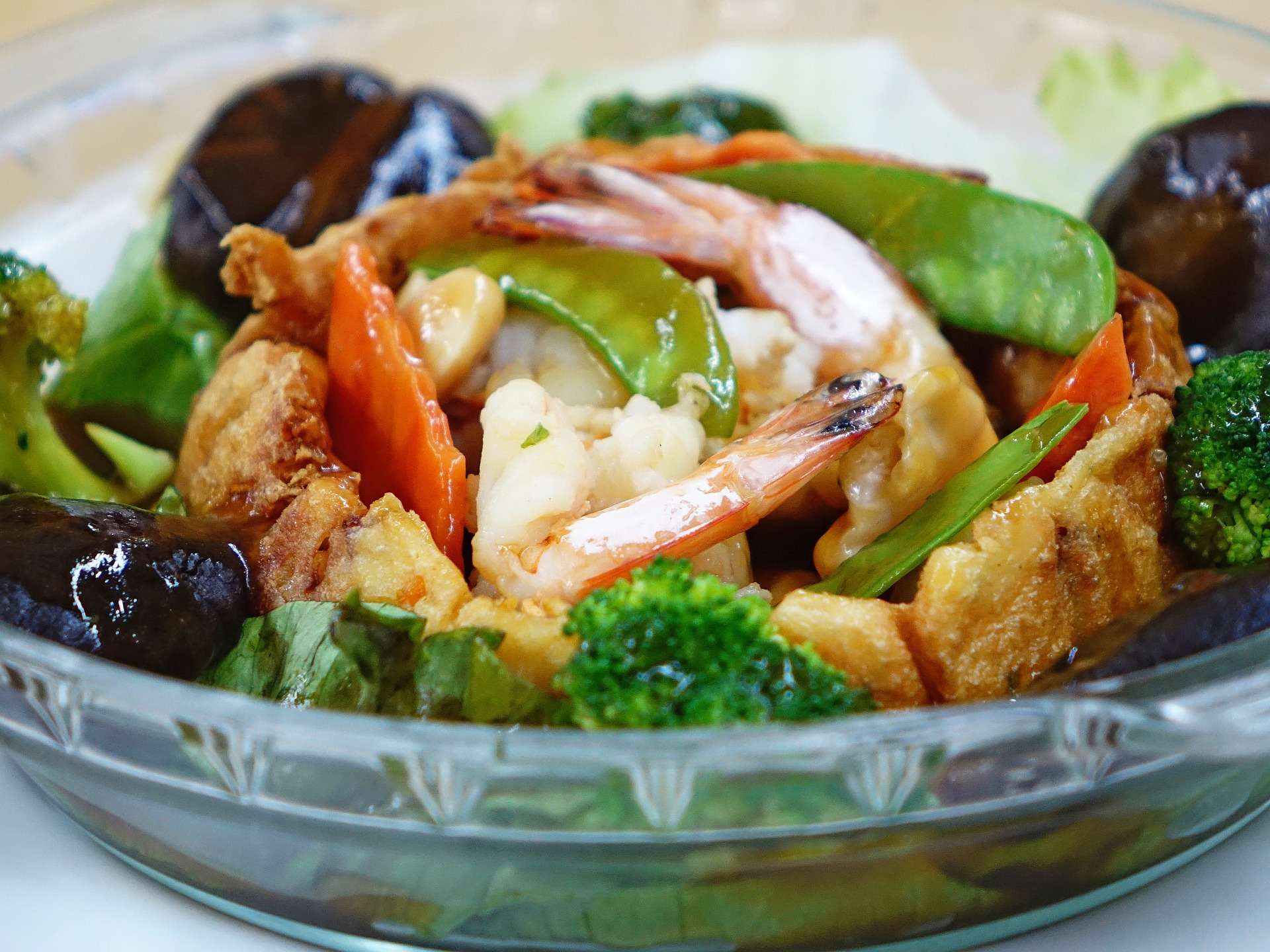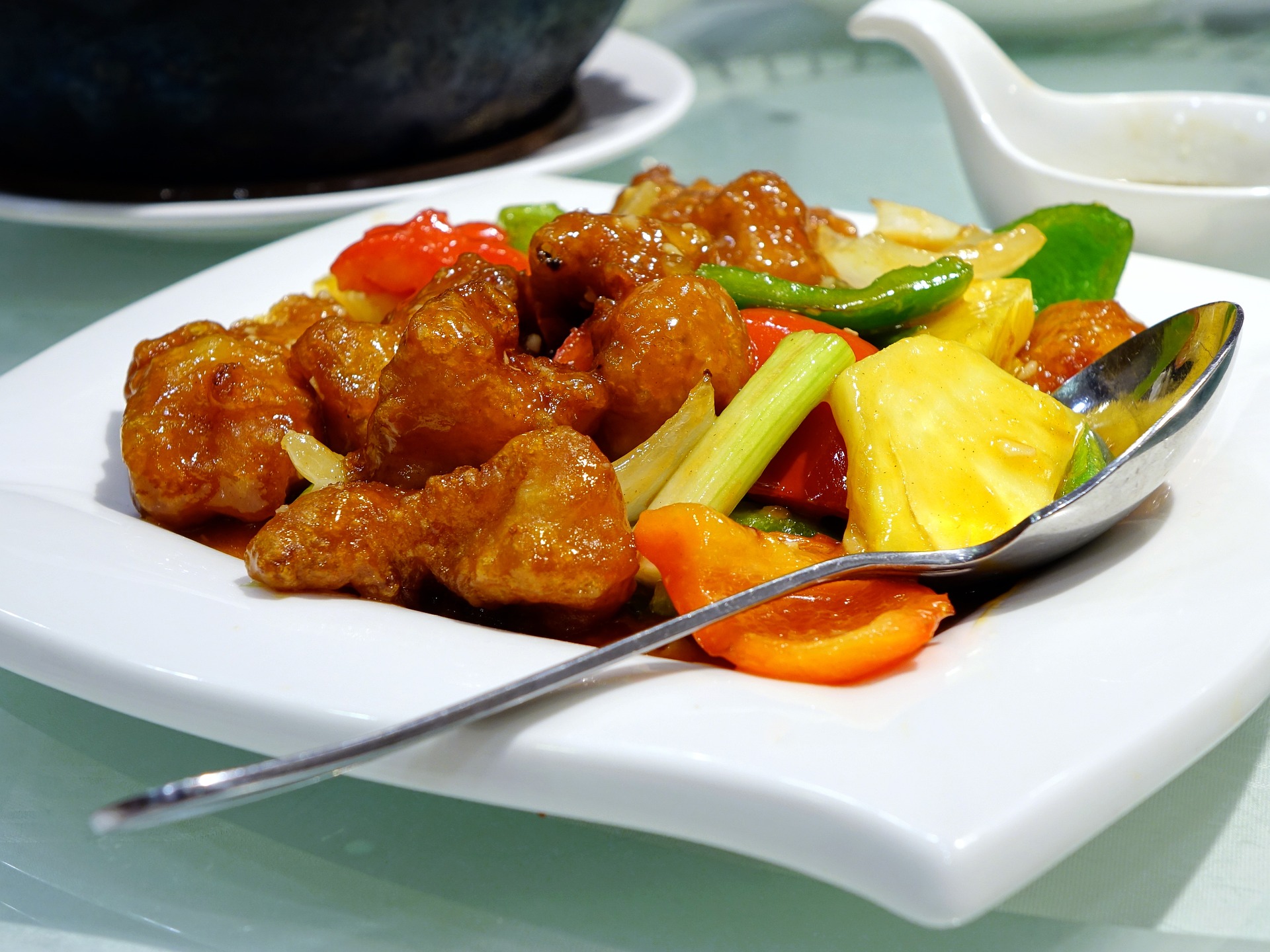 Have a look at our large and diverse menu, call us or stop by, and you'll be happy that you found us.
We also have a sushi bar, lounge with widescreen TV's, and several dining room areas. Look for our sign on Route 1 in Wells, Maine. We are sure that you will find your dining experience with us a memorable one.